"I tell stories."
Roy Westad (b. 1982) is an award-winning film and TV composer from Oslo, Norway. He has worked with all the biggest production companies and broadcasters in Norway, and his work includes several feature films, dozens of TV documentaries and hundreds of commercials.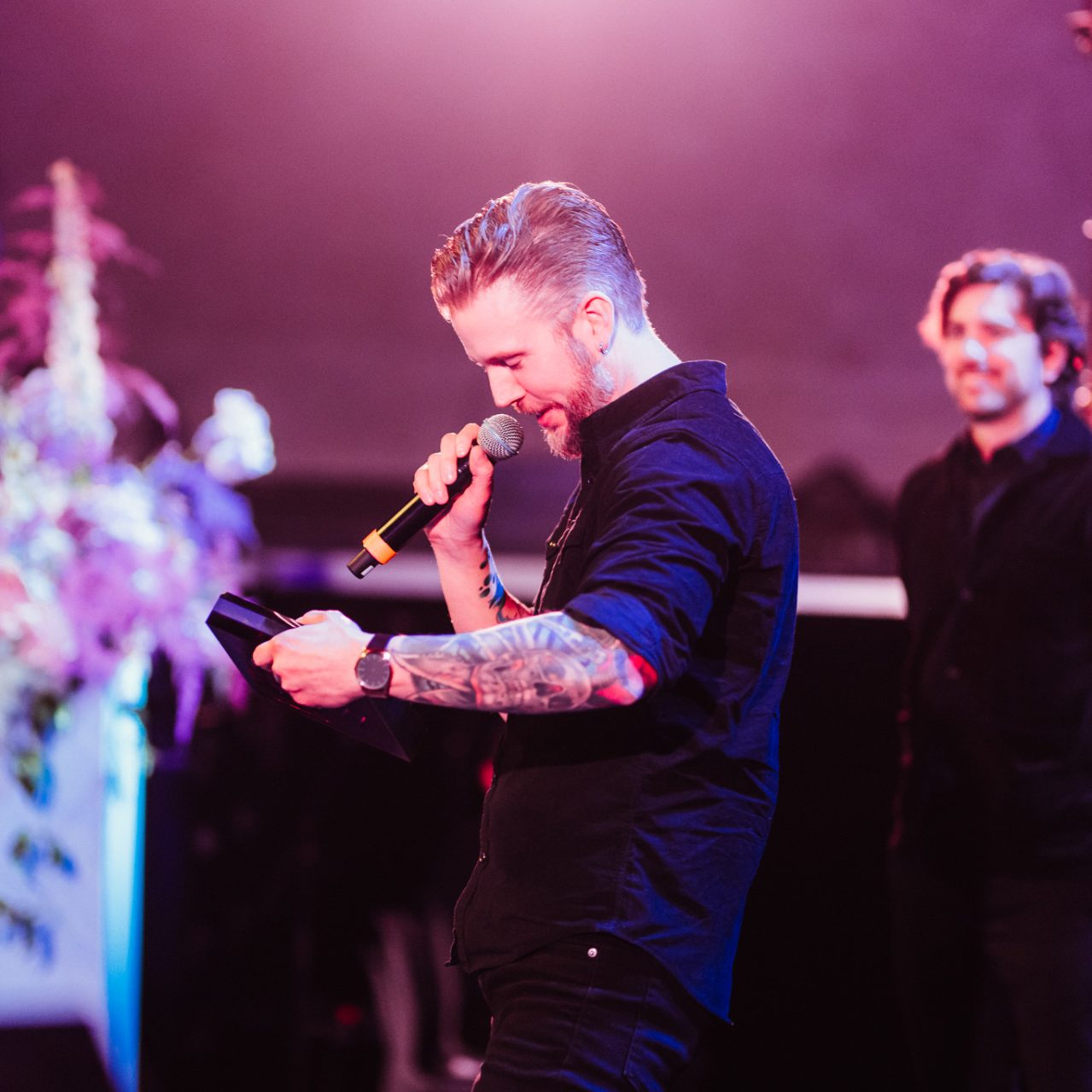 Roy's scoring work spans across genres. Whether it's an edge-of-your-seat blockbuster, spine-tingling horror, heart-wrenching drama or quirky sci-fi comedy, Roy delivers with emotional force and always with the unique story and identity in mind.
He is well known in the business for his positive energy and problem-solving mentality, burning desire for telling stories with music, and the ability to adapt swiftly to the director's vision.
When he's not composing for the screen, Roy releases crushing extreme metal through his solo outfit ILLT, signed on Indie Recordings.
Awards:
Gullruten (Norwegian Emmy) 2014: Best score for a TV series
Musikkforleggerprisen 2023: Sync Of The Year
Roy is founding partner and composer at Go Electra